History & Mission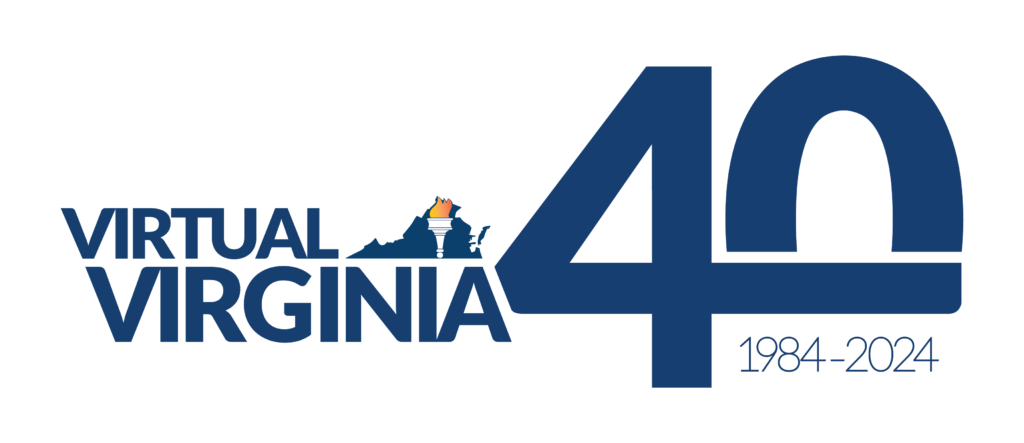 Our History
For 40 years, the Virginia Department of Education (VDOE) has provided—through the program that is now Virtual Virginia—a variety of distance‐learning opportunities for K–12 students throughout the Commonwealth. Throughout our history, Virtual Virginia has made digital learning available to all learners in the Commonwealth with no barriers to enrollment—regardless of each student's academic history or geographic location. For VVA, success is all about providing educational opportunities to all Virginia students and helping students grow academically.
What is today Virtual Virginia began in 1984 as Virginia's Electronic Classroom, and by the end of the decade, the program expanded to become the Virginia Satellite Education Network (VSEN). VSEN offered AP and world language courses via satellite television to students throughout Virginia. VSEN's primary mission was to serve students in rural and underserved regions by providing courses that were unavailable because of a lack of highly qualified local instructors for those courses or because student enrollment would be too low to offer the courses locally. Thousands of students successfully completed courses through the VSEN program.
In the early 2000s, the VDOE launched a web‐based course delivery program via Virginia's Virtual Advanced Placement School (VAPS). In 2006, the VDOE fully embraced online education and merged the VSEN and VAPS programs to form Virtual Virginia.
Our Mission
Virtual Virginia is a program of the Virginia Department of Education that serves Virginia public schools by providing flexible options for the diverse educational needs of students and their families. As a partner of Virginia public school divisions, the VVA program offers equal access to online K–12 instruction by Virginia-certified teachers, a Statewide LMS offering digital content for teachers to use with their students in blended delivery, professional learning opportunities for educators of all levels, and a summer instructional program for K–12 learners.